Managing Director, Jean Adamson has worked within the health and social care sector for over 30 years. She is a governance professional, who initially trained as a mental health nurse, and later went onto gain experience in strategic planning & implementation, clinical governance, Care Quality Commission (CQC) compliance, risk management, clinical audit and training. Jean is a Specialist Advisor to the CQC and has undertaken numerous regulatory inspections and worked with providers to help them achieve significant change and improvements in clinical practice, and ultimately high quality care for service users.
Quality Care Counts (QCC) specialise in leading on quality improvement. We know that good governance is critical to the provision of safe, high quality care for service users. Accordingly, our services include the provision of quality monitoring systems that suit your business needs. At QCC, we  provide an end to end service, that includes audit against CQC 5 Key Lines of Enquiry (KLOE), with quality reports and recommendations to inform improvement plans. In addition, we deliver bespoke training workshops to prepare staff and management for CQC inspection. In summary, Quality Care Counts work with providers to facilitate learning in organisations, and enable cultural change. We are committed to produce long-term solutions and sustainability for your business.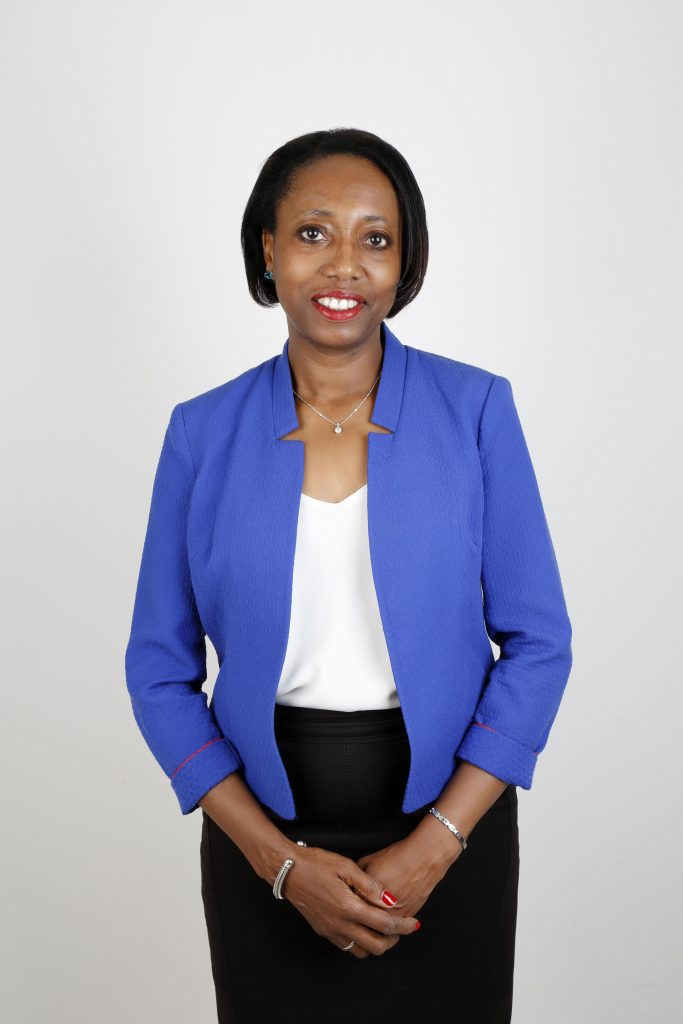 Why choose us
Proactivity not reactivity in is the way to approach regulatory compliance. We are the only CQC specialist consultancy that provides a comprehensive packaged service to promote a culture of compliance and sustainability for health & social care providers.
Providers choose us because they want to be ready for regulatory inspections all year round. At QCC we recognise that organisations with robust governance systems and processes in place provide safer and most effective care. QCC not only works with providers to ensure ongoing compliance with CQC standards, but also works with providers to manage change and promote an open and inclusive culture; where staff see good governance as integral to their roles and responsibilities. Providers should be mindful that governance is not just for managers; but is for everyone.
QCC Vision
At QCC we believe that we all have the right to expect and receive the highest quality of care. Accordingly, we are committed to driving quality improvement by supporting health and social care providers to meet regulatory requirements; and subsequently deliver safe, effective, high quality care that benefits people who use services.
QCC Values
Outcome-focused – At QCC we value results over everything else. We lay emphasis on establishing achievable goals with our clients, and to help you to get a clearer understanding of the difference and contribution your activities will make.
Passionate – We are passionate about high quality health care. We place our clients at the centre of what we do, and work enthusiastically to ensure providers are successful.
Integrity – QCC understands the trust and responsibility placed in us, and we are committed to act with the utmost integrity at all times. We will always communicate openly and honestly, without fear or favour. Our straightforward, ethical approach ensures you can place the fullest reliance on our judgement and the services we deliver.
Collaboration – We believe strong partnerships produce the best results. Knowledge exchange and vibrant communication ensures we are continually evolving to deliver you a high-quality service. Partnership is at the core of our relationship with clients. We listen and adapt, working in true harmony with you.
Innovative – QCC is a dynamic business, excited by fresh possibilities on the horizon, and always seeking out new and more effective methods of delivery. We will provide a flexible, experienced and high quality service when you want it, where you want it, and how you want it.