Quality Care Counts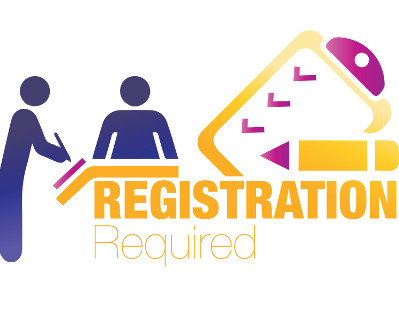 offers confidential tailor made assistance with preparation and completion of
Care Quality Commission registration
application paperwork for health and social care providers who are required to register under the Health and Social Care Act 2008.
Let QCC help to take the stress out of registering your service. Our expert consultant will work with you to prepare your registration documentation and identify any elements of your application that needs to be improved or amended.
Services include:
Pre-registration questionnaire
Registration submission
Registered Manager application form
Provider application form
Writing the required 'statement of purpose'
Preparing for 'fit person' interview
Assistance with writing / reviewing / updating policies and procedures to demonstrate compliance with the 5 Key Lines of Enquiry (KLOE) and other relevant standards and regulations.
The process to register with the CQC is very detailed and can be protracted. We recognise that people having started the process, may decide to seek support at some stage along the way. QCC will work flexibly with providers; tailoring our approach to meet your requirements. Whether you require an end to end service that takes you from submission of forms, through to preparation for your fit person interview; or you only need help to get policies/procedures together in support of your application. QCC are able to assist you at any stage of the process; or start to finish, if that's what you require.
Get in touch with Quality Care Counts. We'll be pleased to help you!