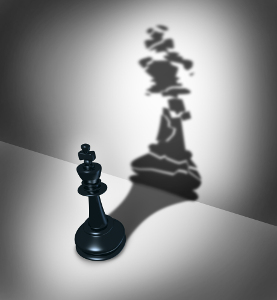 QCC can provide consultant support for homes in special measures who have been rated inadequate. When time is of the essence, and a quick turnaround is required, our consultant will step in and provide crisis management. By getting quality monitoring systems and processes in place, up dating policies/procedures, and addressing any staffing issues, the service can swiftly be brought back into compliance whilst meeting enforcement requirements.  Our consultant can also support you in the following ways, as required:
Consultant on-site providing short term  

management

 of service/supporting staff
Support to draft and submit improvement plans
Support to make representations as required
Attend meetings with relevant authorities as required
Please note: QCC do not  make legal representations on behalf of the provider. Rather, we will work with regulatory solicitors, and assist  the care provider through the process.