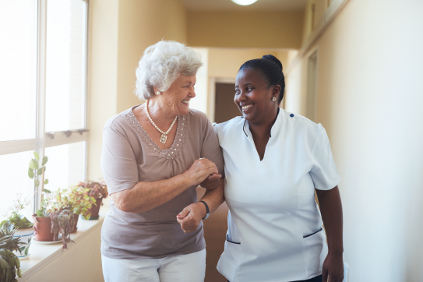 If you're concerned about an impending CQC inspection or simply want to establish whether your service is ship shape. QCC can help by undertaking a comprehensive quality audit based on the CQC key lines of enquiry. It will involve a full day, on-site visit by an experienced consultant in your specific area of service provision.
We don't just audit by reviewing documentation; rather we put people at the centre of our audit process by listening to them. What service users have to say about their experience of using the service forms a vital part of the way we assess providers. Staff views about what it's like to work in your company also form a crucial aspect of assessment. Accordingly, our process is as follows:
Audit using CQC key lines of inquiry

Is your service SAFE?
Are we CARING?
Is your service RESPONSIVE?
Are we EFFECTIVE?
Is your service WELL-LED?

CQC style quality report with recommendations.
Improvement action plan based on the professional judgements of the consultant.
Get in touch today if you have any questions, or would like to discuss your specific requirements. We're ready to help.