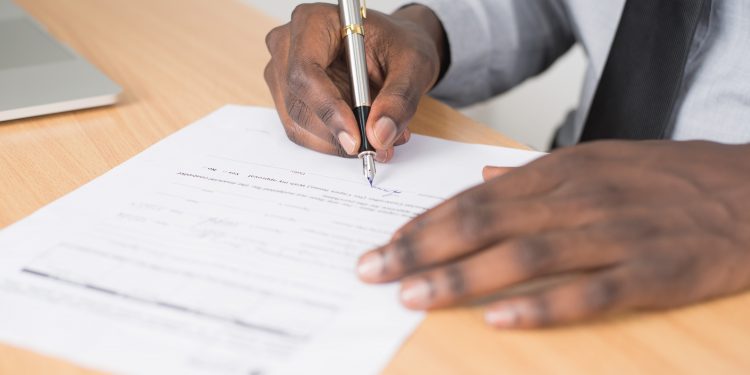 As a provider, how you manage complaints is a key indicator of the quality of your service. The Care Quality Commission will review your track history of managing complaints to assess and rate the service you offer. If complaints are not handled efficiently, it has the potential to impact negatively on the safety and responsiveness to service user's individual needs.
To support the adult social care sector, the Local Government and Social Care Ombudsman, and Healthwatch England have launched a new guide to help care providers see best practice in receiving and dealing with comments, complaints and feedback about their services. The new single complaints statement sets out what service users, their families and representatives can expect when making a complaint or leaving feedback.
Born out of the Quality Matters initiative, which aims to improve the quality and consistency of adult social care provision across the country, the statement offers a simple bulleted guide for each stage of the complaints process. Care providers are being encouraged to adopt the new statement and share it with users of their services.  To download a copy click here.