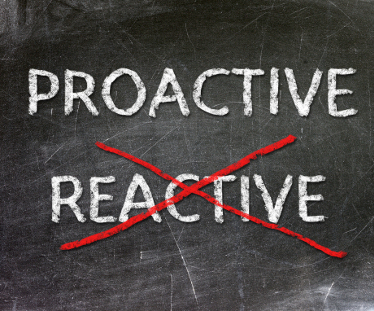 Working towards an optimal CQC rating and improving quality of care is a continuous process. As such at
QCC
, we pride ourselves on working with providers in taking a proactive approach to CQC compliance. Rather than reacting to a sub-optimal CQC rating and having to manage a crisis. By getting QCC quality monitoring systems in place, and providing a rolling programme of compliance services on a quarterly basis, we will ensure that you are ready for the inspectors whenever they walk through the door, 365 days of the year.
As such we will ensure that staff are well informed about the process of inspection, and that senior management are prepared to handle CQC interviews which will usually focus on good governance, safety and leadership. At
QCC
, we will facilitate the journey of compliance; enabling your service to steadily grow and evolve. Shifting the way you approach compliance from one of reactivity to proactivity; whilst striving for the highest quality care provision.
Benefits of CQC Inspection Readiness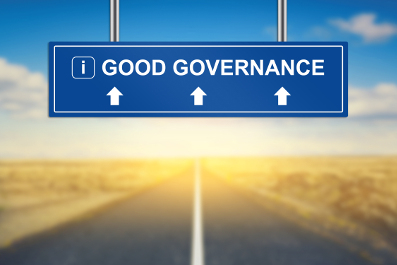 QCC quality monitoring systems – Our quality dashboard and audit systems are key to achieving good governance, and will provide the registered manager with the oversight necessary to monitor performance across the service.
Quarterly compliance visits – Quarterly visits ensure that CQC 5 key lines of enquiry (KLOE) and business KPIs are audited fully in accordance with an agreed annual audit schedule.
Quality report – Following compliance visits, a comprehensive report is provided, outlining any areas for improvement with recommendations. Accordingly, our consultant will work in collaboration with you to draft a robust improvement plan with SMART goals.
Inspection workshops – Our trademark 'underground workshops' are run to reach all your staff. Bearing in mind you have a service to run, we will run a series of 90 minute workshops throughout the course of one day. Like the underground – If you miss one, there's always another one coming along!
Preparation for inspection interview – CQC inspectors undertake rigorous interviews of senior managers. Our consultant will support you in role play situations using 'actual questions' from CQC inspections.
Leadership coaching – We will also provide one hour of coaching around leadership issues for manager(s). We can be flexible in how this is provided; i.e. face to face, use of Skype, or video conferencing.
Telephone/email support –  QCC will provide relevant advice/support over the phone and/or by email.