Handling CQC Enforcement Action
Responding to enforcement notices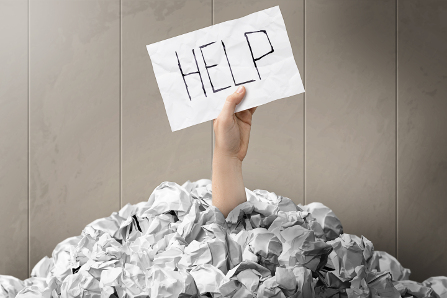 Where the CQC deems there to be a breach of regulations; they can issue an enforcement notice. QCC can offer support with any enforcement action, warning notices and notices of Proposal/Decision that have been issued by the CQC. These will  usually be specific to your business circumstances, and we will tailor the response to your services requirements.
Drafting reports/improvement plans
Providers who are awarded a sub-optimal rating following a CQC inspection, will usually be issued requirement notices, asking what they will do to make the necessary improvements. QCC can help providers to draft reports and improvement plans outlining what action will be taken to address identified areas for improvement.
Please note: QCC do not  make legal representations on behalf of the provider. Rather, we will work with regulatory solicitors, and assist  the provider through the process.