Need to improve your CQC rating or maintain it?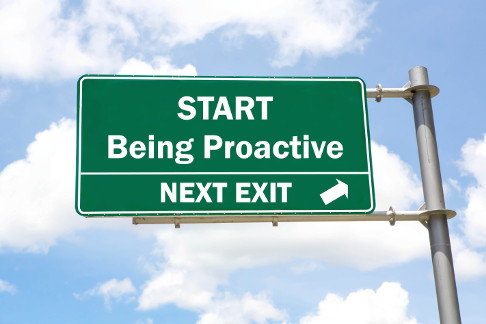 Compliance doesn't have to be painful. Yet, It can be a daunting experience when you find your business with a 'requires improvement' or 'inadequate' rating, and you're left with very little time to turn things around. At QCC we can help you avoid this scenario, by enabling you to be compliant 12 months of the year, and be prepared for an inspection; whether it be the CQC or commissioners who are inspecting.
We model our approach on the CQC operating model. Hence we will work with you to ensure your services meet the CQC Key Lines Of Enquiry, known as KLOEs that underpin CQC inspections. The CQC focus on rating providers by using the KLOEs to establish whether your service is safe, caring, responsive, effective, well-led. 
Why is proactive compliance important for your business?
Find out more by downloading our compliance guide.
DOWNLOAD YOUR FREE GUIDE NOW!